Boldwater has expanded into the interior decor retail (and soon to be automotive / boat decal) markets with a flag ship line of removable wall art featuring bold sport fish scenes.
Turn any interior wall into a bold fishing scene in a matter of minutes. Our fish decals will liven up any room in your house, business or restaurant. They're great for the garage, kitchen, kid's room, office, bar, or any boring wall that could use a bit of action. And the best part is the Bold Wall Art decals are not permanent, won't collect dust and can be changed and repositioned.
This is a recent site design based on a "responsive" layout. This responsive website 'responds' to your browser's width, so it works great both on the desktop and for a growing number of mobile visitors accessing the web with iPhones and Tablet computers. You can check out the screen shots below or even better, visit from your phone to see for yourself how easy it is to use… no zooming or fiddling with with hover menus designed for a mouse click.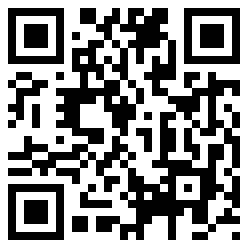 [medium_button link="http://www.boldwallart.com"]Visit BoldWallArt.com[/medium_button]
or scan this QR code to visit on your phone in order to experience the mobile optimized site.